Hi Red Robe Designs readers!! My name is Caroline and I am the crazy person behind the shop
Cotton Lane
and author of the blog
Good Times Never Seem Sew Good
. When I'm not blogging about my new life as a newlywed, DIYs, fashion (sort of), and other tid bits, I am either busy creating fresh goodies for my handmade shop or working non-stop at a local fabric store. Are you tired yet? :)
Bethany asked me to guest post for her while she is livin' it up with Tyler on some exotic island.. oh how I wish David and I could honeymoon again!
I'm here to share with you five of my FAVORITE things about my FAVORITE season, Fall.
1. Leaves changing.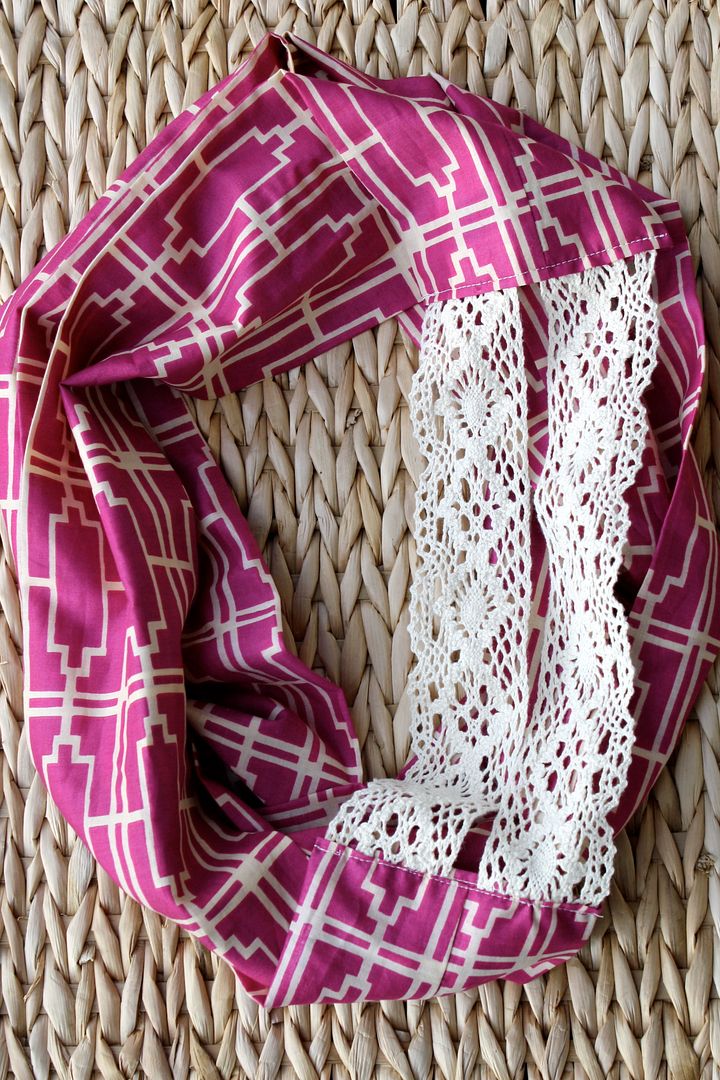 3. Apple Cider.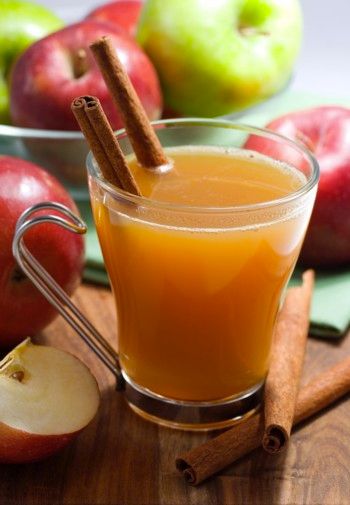 4. Pumpkin...everything.
5. Flannel.
pinned here.
what are YOUR favorite things about Fall?
xoxo,
Caroline